WELCOME TO THE LODGE HOTEL
The Brahma Lodge Hotel, or just "The Lodge" as it's known by locals is more than just a suburban pub, it's the pride of the north!
Located 20 minutes northeast of the city, on Main N Road surrounded by palm trees and stones.
You'll find everything you could want or need from a tasty local drop, a delicious dish to a crisp cold pint and punt.
No matter if you're from this neck of the woods or just passing through all are welcome at The Lodge and you'll sure be glad you did!
EAT & DRINK WITH US
At The Lodge, you'll always be able to find a delicious variety of foods and flavours that will tantalise your taste buds! From the classic pub favourites, to a few out of the box specials, kid's meals and seniors discounts – there's sure to be something to satisfy everyone!
So bring your friends, bring your family or just bring yourself and start making memorable experiences.
BOOK HERE TO SECURE YOU'RE TABLE!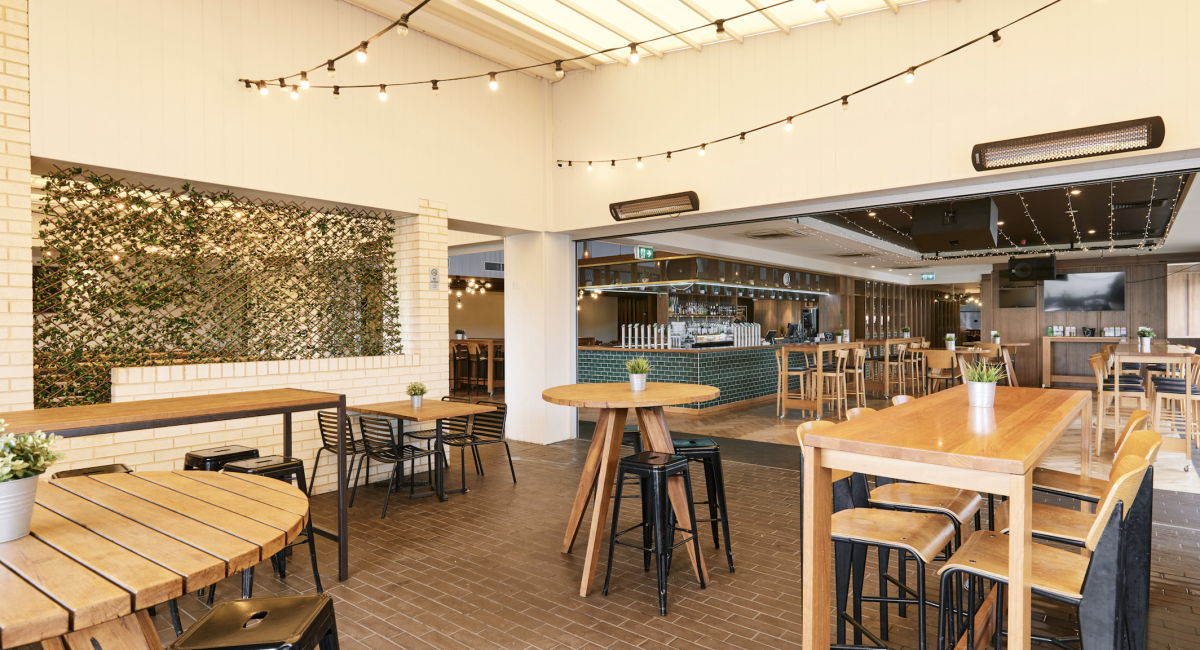 HOST YOUR NEXT EVENT WITH US
At The Lodge you have a range of flexible indoor and outdoor function spaces to choose from when planning your next event or special occasion.
Function spaces range from capacities suitable for 20 to 250 people and are the ideal place to create memorable corporate or social events.